Helping You Make the Next Leap Forward.
Smartbeat is your strategic growth partner offering consultancy, coaching and mentorship for businesses and leaders who are looking for next big leap forward, and need support with discovery, problem solving, strategy and execution.
We provide variety of services both to businesses as well as to individuals utilising experience in business and product development, technology, leadership, and above all – people.
Business & Leadership Consulting
Your partner in making innovation happen. Your business or product has so much more potential – we help to discover it, and make it real!
Your partner in digital transformation and IT strategy. Maximize your business efficiency and people productivity with technology.
Maximize your leaders' potential with tailored coaching services, designed to enhance their skills and drive the success of your organization, led by a seasoned coach with a proven track record in the technology sector.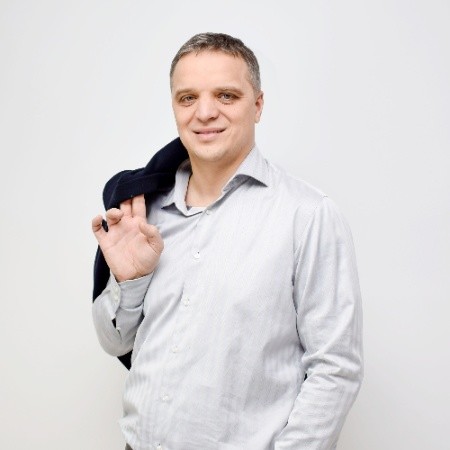 "Working with Christjan has been inspiring and developing for us, both personally and professionally. His innovative ideas and broad horizons have provided us with a chance to reflect on his new ideas and work together to achieve completely new and innovative solutions in synergy. We definitely plan to continue our collaboration in the future, mostly in the area of innovation and technical solutions for new products."
Andrus Vare, Founder at Saunum Group AS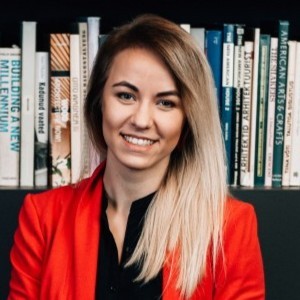 "The collaboration with Christjan went very smoothly - he always analyzed, provided suggestive ideas, and directed us with the right questions. I'm sure the input from Christjan played a very important role in bringing our product to life!"
Else Källo, Co-founder and COO at IFFENT
I help businesses and individuals to discover their true potential and to take action. We all need help to realize what we want most.
With 20+ years of experience in technology sector I've gone through the journey of transitioning from a specialist to a leader and mentor. Throughout the years I have gathered wide range of experience to be capable to help businesses, leaders, and individuals alike.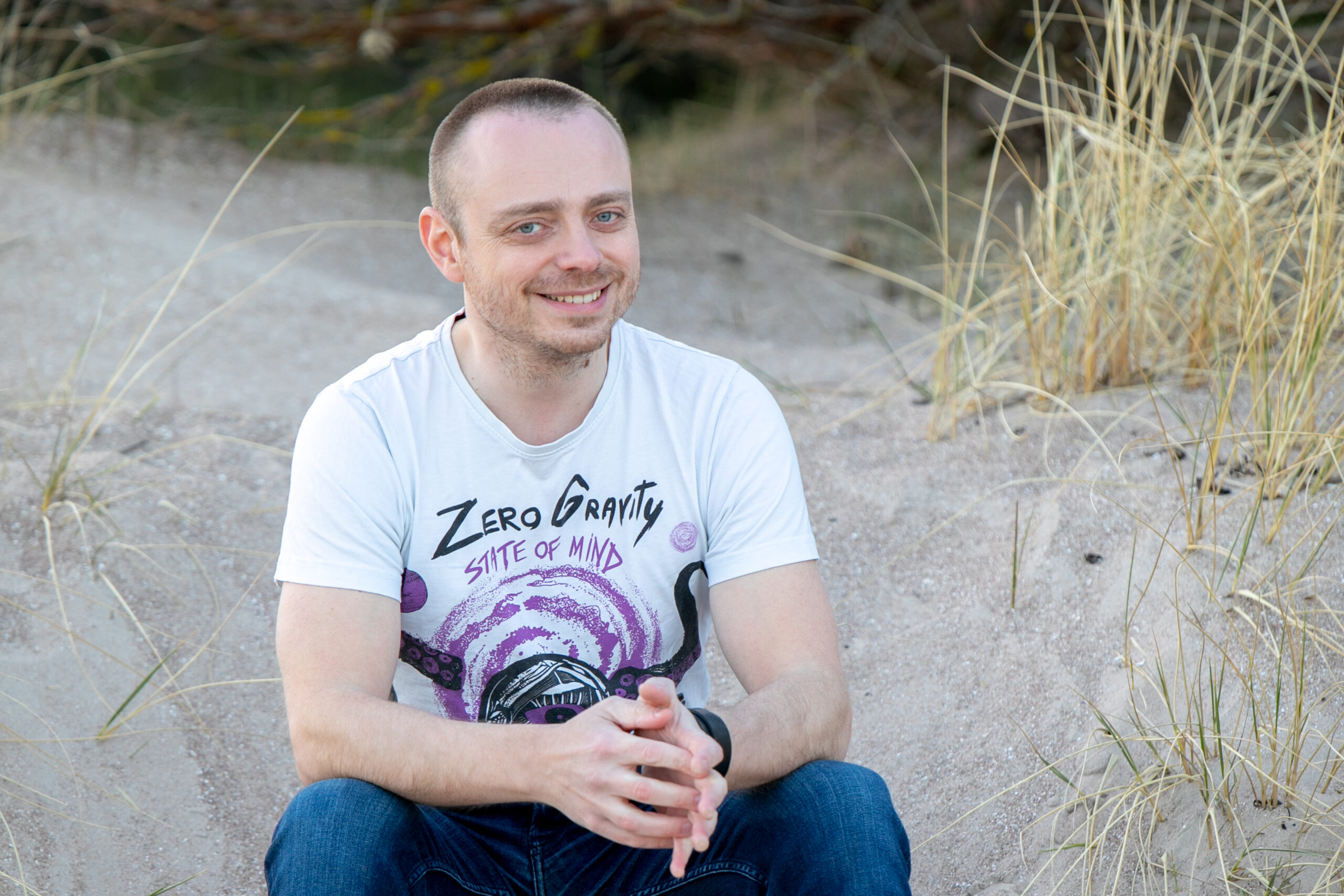 True success and happiness come from embracing our uniqueness and striving towards our full potential.
Do you need an interim leader to bring you the desired results while you're lacking in-house resources? We are offering experience based engineering and product management services.
Do you have an idea, and need help in conceptualizing it into a vision that is clearly presentable? Need to build a strategy? Let us help with presentable concepts, strategy and plan of action.
You have many new managers transitioning from specialist roles? You want your managers to become leaders? We have been through that transition in practice, and we can offer 1:1 coaching and consulting. We can also put together custom training based on your needs to managers and team leads.
Are you wondering how to grow your business 10x? Outside perspective with ambition and experience can trigger the next era in your business.
Do you wonder if your current business operations could be more effective for less costs? We will audit your processes and offer simple and cost effective solutions to maximise use of technology to support your business.
Only thing slowing your business down is to build a product engineering? Struggling with hiring developers? We offer interim engineering management, and can help with developer recruitment.
You have ideas and pieces of the product, but not sure how to build it, and in what order? We offer interim product management. We can help with market validation, and build a product strategy together with execution.
Life Coaching & Mentorship
Stuck in your life? Struggling in creating balance? Looking to become so much more than you are? Christjan can be your personal life coach and mentor.