Your partner on a journey to becoming better leader in your life and in your career.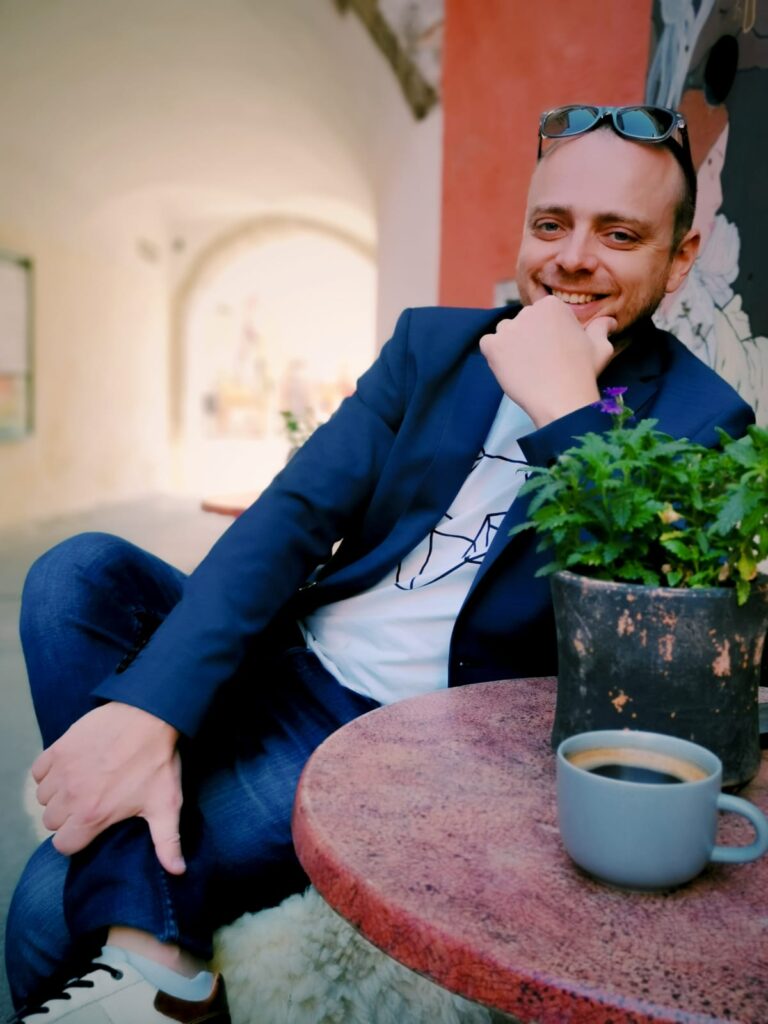 Coaching helps to look in the mirror, discover what needs a change, and achieve the goals through structured collaboration with a coach. I help clients take a step back and reflect, identify their blind spots, find areas for growth, and set and achieve bold goals.
With over 20 years of experience in the technology sector, I have a deep background in both technical and leadership expertise. During my 6 years at Microsoft, I rapidly progressed from a developer to a team lead and then an Engineering Manager. I have also been a Head of Product at an early-stage startup, and have a strong interest and practical experience in creating a people-centric culture through conscious leadership.
I am an ABNLP licensed life coach and currently undergoing AoEC executive coaching practitioner diploma training. I bring a unique combination of technical background and leadership experience to my coaching services. My goal is to help technology companies develop their leaders to achieve success within their organizations. Whether you want to improve your leadership skills, build a more effective team, or tackle a specific business challenge, I am here to be your partner in achieving anything you want.
Dear Coachee,
You are responsible for your own growth, but I can help you discover your true potential and work together on specific actions that will help you get closer to your goals.
For best results, we should meet regularly, but it's ok to start with free introductory session and see where it leads us.
I offer coaching in both Estonian and English, and both in-person and online, depending on the client's preference.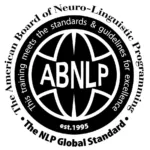 During intro session we will test the match between us, which is the basis for successful collaboration. By the end of intro session we will have agreed the next steps.
Intensive
3 months / Bi-weekly sessions
Good package for people who want to move faster and/or need more regular check-ins to not lose motivation.
For enterprise coaching proposals please contact me directly